*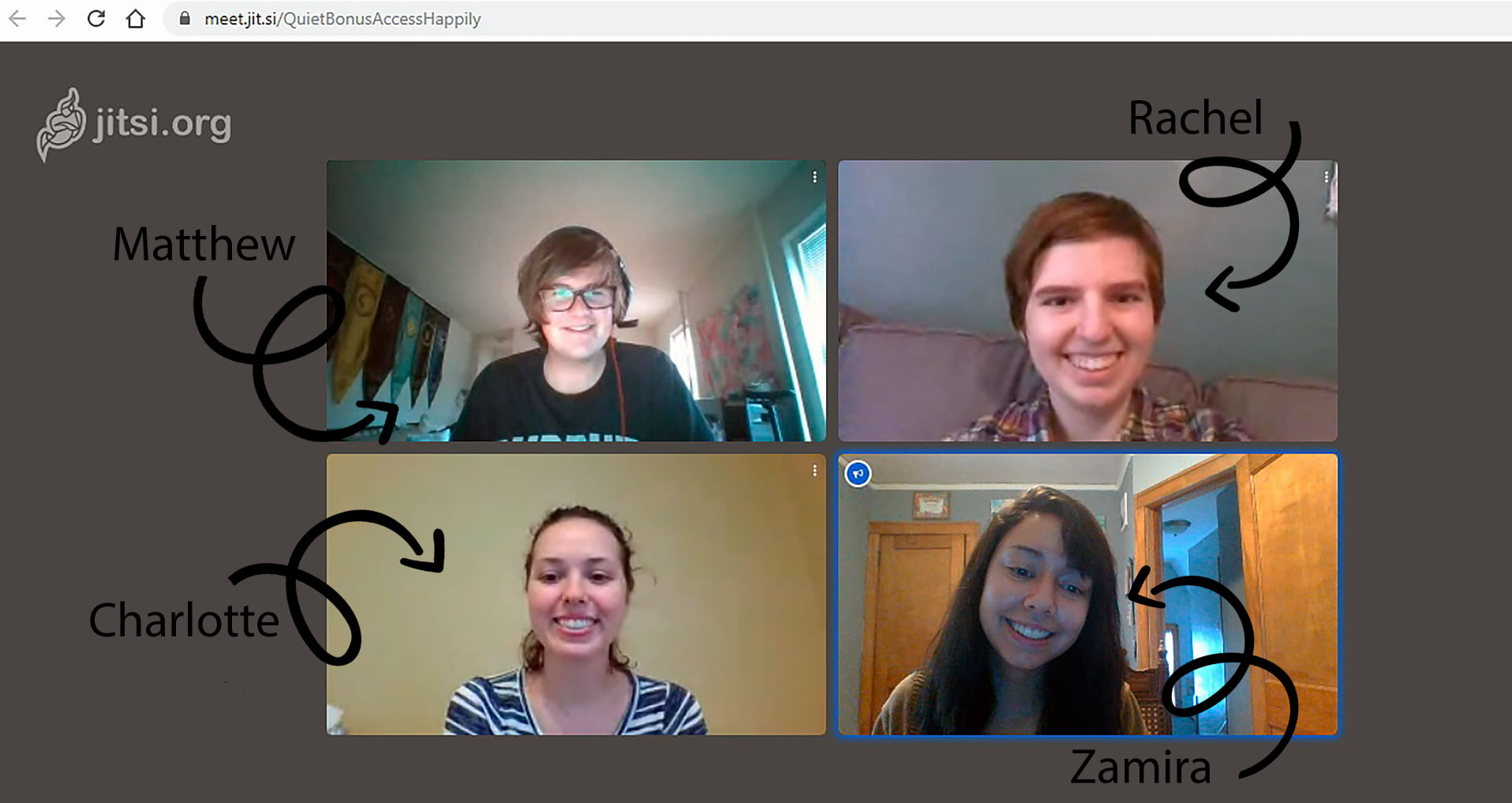 Recent promotional screenshot for an online learning circle on Job Skills being run by the Saint Paul Public Library.
You're invited to join P2PU's open community call about facilitating learning circles online on Wednesday, April 8th, at 1 PM ET or in your local timezone.
What's it like to facilitate an online meeting? And, how is facilitating a learning circle online any different?
This call will be an informal discussion for anyone interested in online facilitation or preparing to move their learning circles online. Those joining be encouraged to share their online facilitation strategies and also discuss challenges they are encountering or anticipating. Many helpful tips, tools and real examples have been shared recently we can discuss together.
How to join
Additional resources
Let us know if you can join by replying below.
Hope to see you then,
Nico