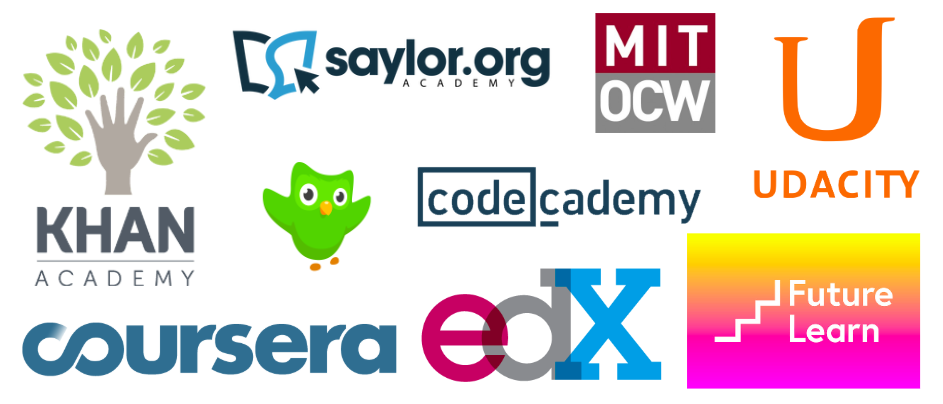 This month's community call we will discuss how to make finding and reviewing online courses easier for everyone. You are invited to join this call on Friday, March 15 at 12 - 1 PM Eastern Time (when does this happen your time zone?).
Topic and Agenda
There seem to be thousands of online courses out there! How can we find online courses that are actually free, on-demand, high quality, and which work for the interests and needs of our local community? Which ones work well for first-time learning circle facilitators? Which ones are ideal for in-person discussion? And, which ones are junk?!
To start the call, we're excited to have P2PU web developer Sharon Kennedy present, demo, and get your feedback on the updates to our course page which should make the process of finding good courses easier for everyone.
Later, we'll open up the discussion further to discuss current issues and strategies for finding and accessing online educational resources.
Call Details
Call Resources
Let us know if you are able to join by replying below.
Hope to see you then,
Nico
//////////////////////////////////////////////////
Using Google Hangout:
You can connect for free using your web video capability, built-in microphone, typing through the chat box or we can reach you by phone.
We encourage you to make use of the chat box if there are many people attending. There are no requirements to have a video or a microphone to participate.