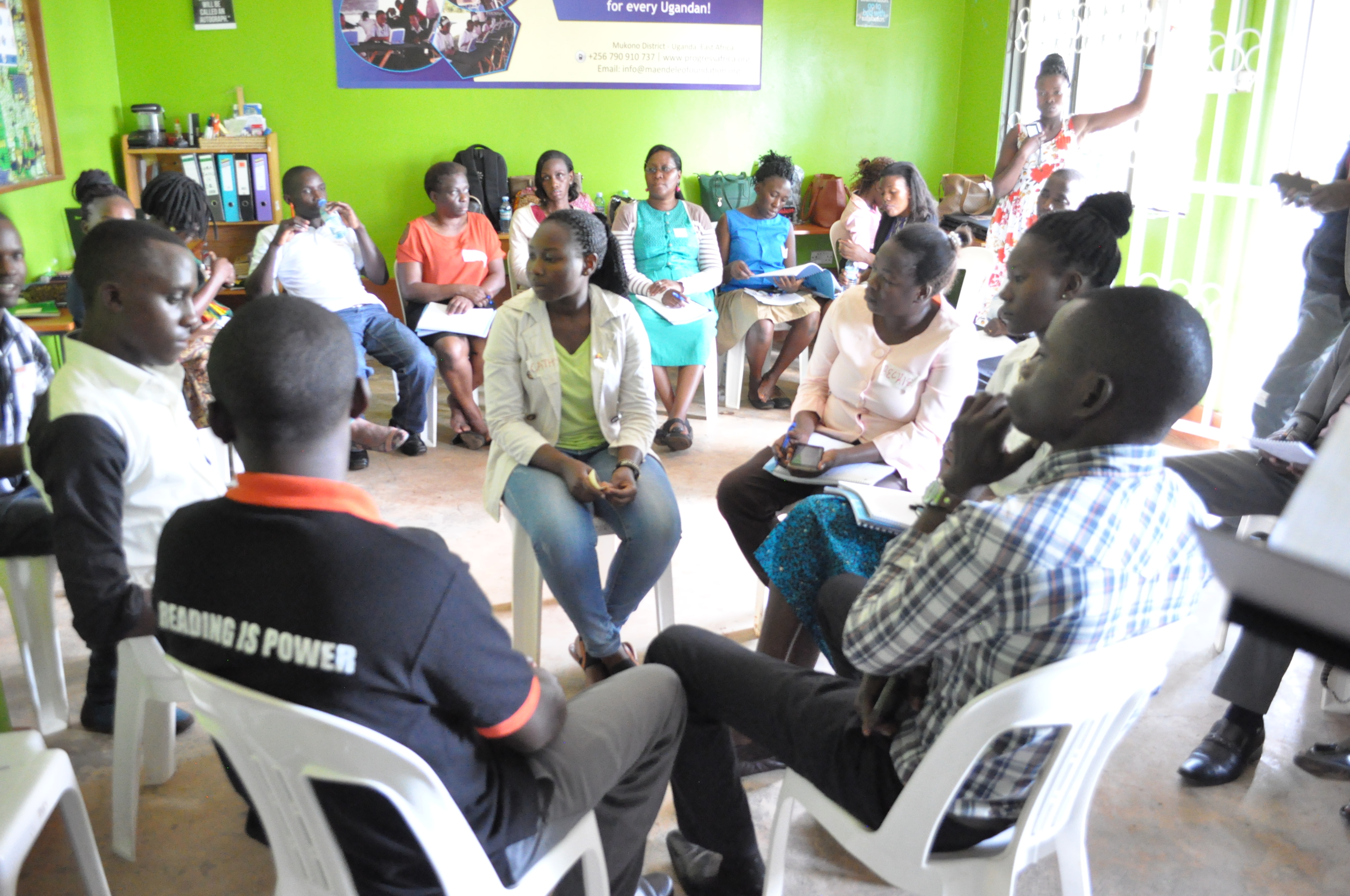 It is called a 'fishbowl' because, like a fishbowl, there are 'fishy things' and conversations that happen inside a bowl in which only the fish can participate in. Everyone else is actively watching and listening from the outside.
Hosting a conversation in a fishbowl allows a large group to listen in on multiple views of a group that allows participants to feel they can comfortably talk about an issue without feeling like they are presenting to a large group, diminishing the possibility of a few individuals dominating the conversation, while encouraging the wider group to practice active listening.
The fishbowl format is an easy way to unpack a topical or heated issue that may be difficult to discuss in a big group. It is also ideal for practicing and observing facilitation (see variations in the activity).