Sometimes the forum isn't ideal for answering your questions. Fortunately, there are other ways to support your team, like setting up a Q & A with P2PU.
Here's a great example of what happened today:
@Barb_White and @Patrick_Manning from Akron-Summit Public Library had been running learning circles for six months with their team of facilitators, and they wanted some advice as they planned their next steps, so they asked if P2PU join a short call with them. Instead of answering their questions myself, I looked for expertise within the whole P2PU community, someone who had their own experience to share, someone who fit their specific context (a public library) as well as someone from their local region in the United States. Aha! @Daniel_Hensley from Carnegie Library in Pittsburgh fit the bill. We set up a time, Dan happily joined, Akron shared their questions in advance, and we spoke online for 30 minutes. It's as simple as that.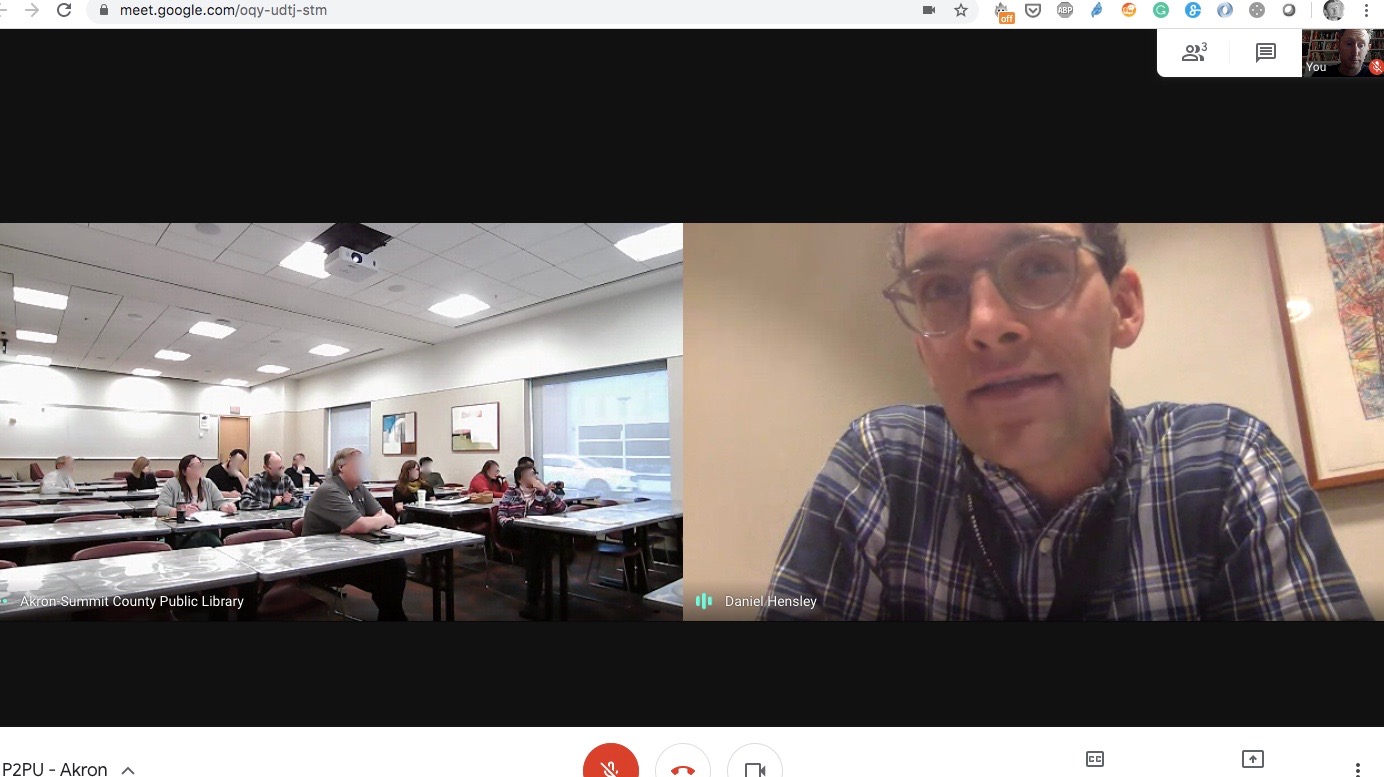 Let us know if you'd like to set up a team Q & A with P2PU. We're also keen to bring in other voices who can share their expertise and experiences with you.