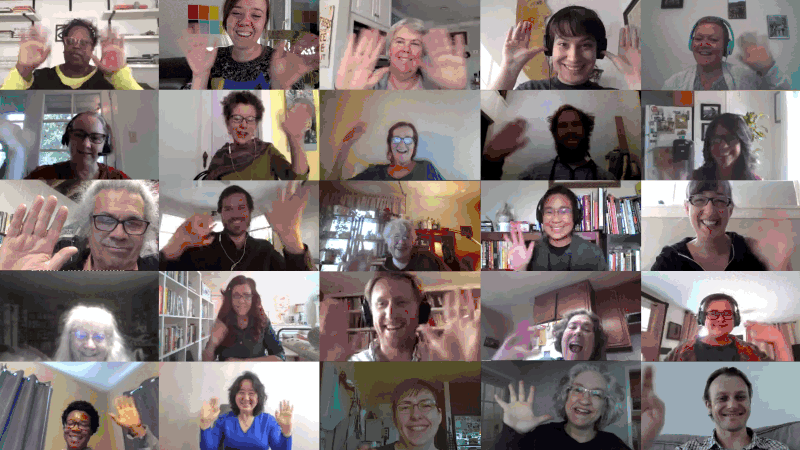 You're invited to join P2PU's open community call on Wednesday, June 10, at 12 PM ET or in your local timezone. Note that our community calls will continue every second Wednesday of the month.
Next Wednesday's public community call will focus on creating space for conversations about how your communities are engaging in community activism and anti-racism education, as well as where you may need support or ideas.
Our agenda will have space to share information, ask each other questions, give feedback, and support each other. For those new to P2PU, this is an excellent opportunity to meet new people, learn about learning circles, and get a sense of how to get more involved.
How to join
Let us know if you can join and what updates that you'd like to share by replying below.
Hope to see you then,
Nico
//////////////////////////////////////////////////
Using Google Meet:
You can connect for free using your web video capability, built-in microphone, chatbox, or we can reach you by phone. There are no requirements to have a video or a microphone to participate.
We encourage you to make use of the chatbox if many people are attending.
Additional support for using Google Meet can be found here.
You can test Google Meet and use of your video camera using this link https://meet.google.com/