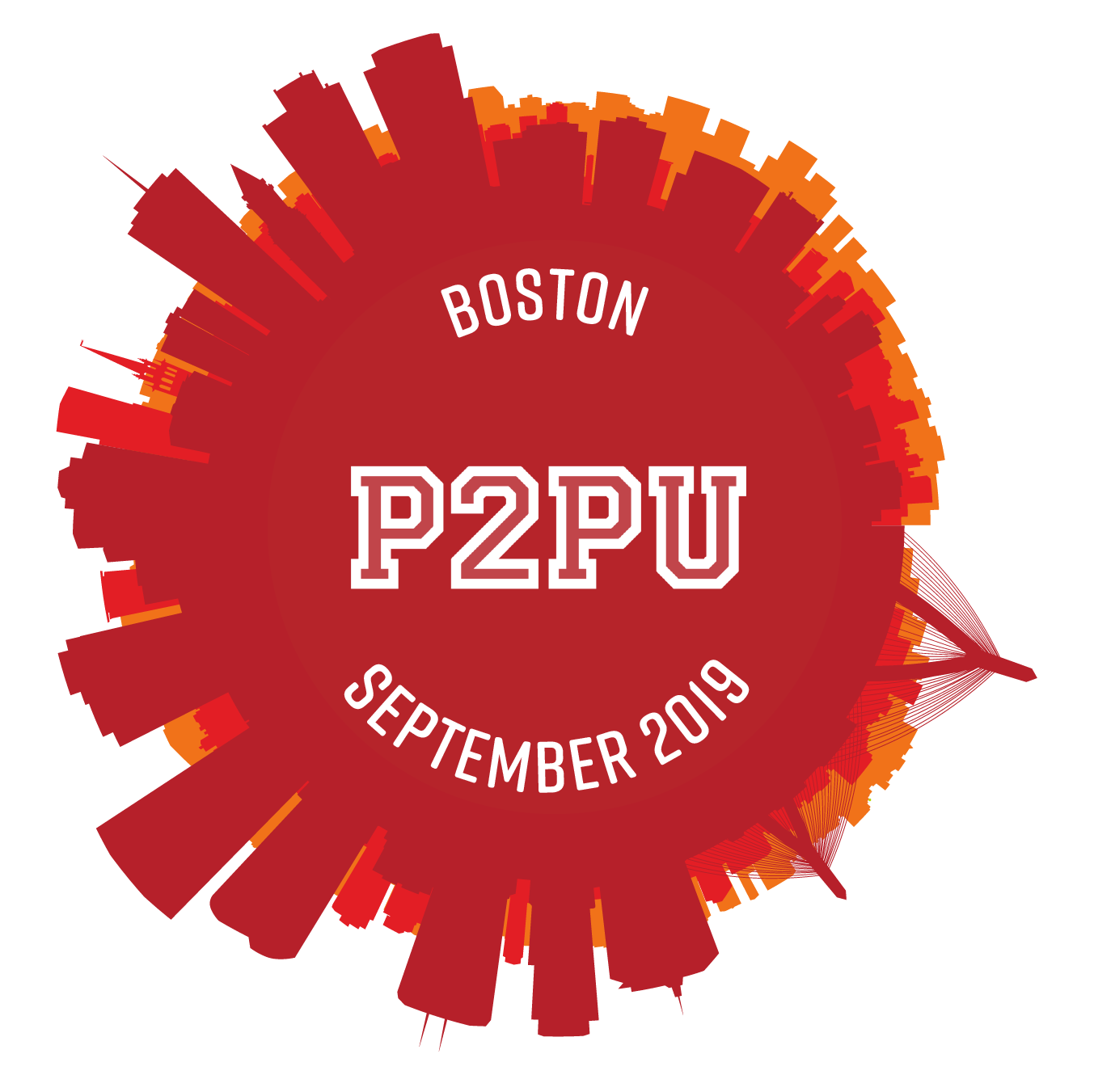 Hi everyone,
We are absolutely ecstatic to announce our P2PU Gathering in Boston on September 18-20, 2019! Hosted at Boston Public Library, this is going to be a 'wicked awesome' interactive learning event for learning circle practitioners from across North America.
Our Gathering aims to achieve the following:
Get to know one another (40-50 of you!)
Share and document stories, outcomes, and best practices for supporting learning circles within libraries and community centers
Envision and create the next iteration of learning circle materials and resources
Affirm P2PU vision and establish goals for the upcoming year
Train a new cohort of facilitators from New England
What else can you expect? Here's a full recap of what happened at last year's Gathering in Kansas City. This year, we've added a half-day learning circle training workshop for first-time facilitators, and on top of that, we're organizing site visits to nearby libraries and universities.
The event details and link to registration are available at: http://boston2019.p2pu.org/
We have limited capacity, so please register as soon as you can!
We also encourage you to add any other ideas or issues that you would like to discuss on our previous post about this issue: P2PU Gathering: What will we learn together?
If you have any questions at all, please feel free to get in touch, or reply below.
Looking forward to seeing you then,
Nico