Hi everyone,
Last year I was super excited to facilitate a learning circle on writing fiction. The only problem was, I found out too late that the course wasn't available during the times I needed it to be. So, I ended up creating my own online course, called Learn To Write Fiction, with the learning circle model in mind.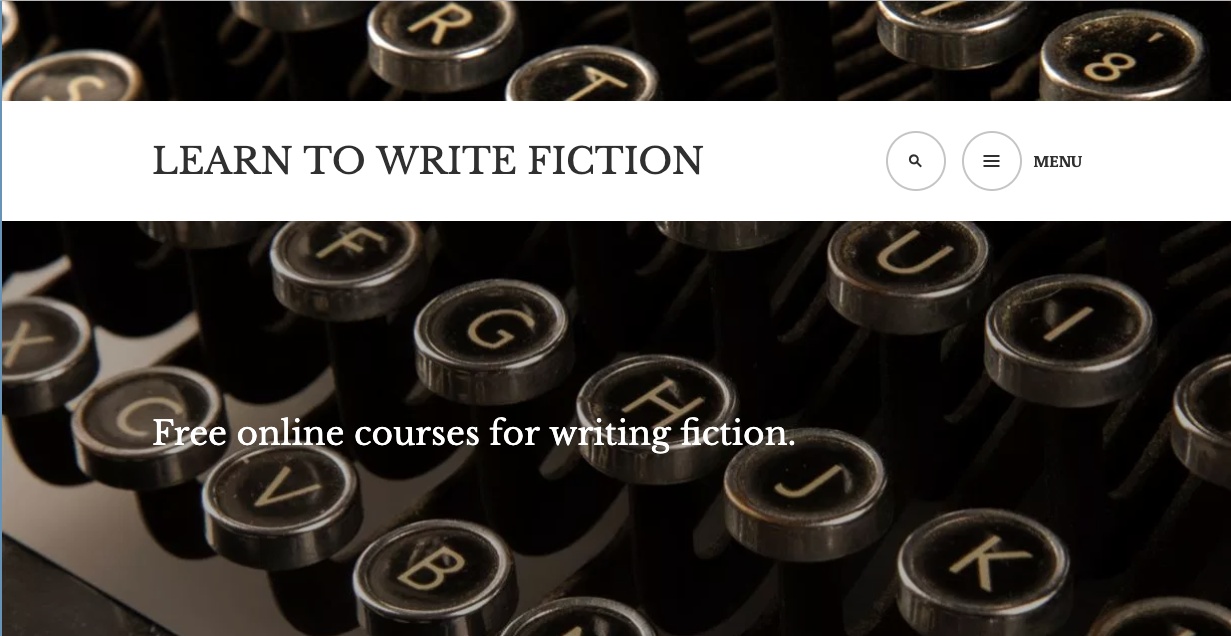 P2PU asked me to write a blog post about my adventures in course creation and facilitation of this crazy thing, and if you're interested in creating your own course, or are just curious to see what I did, you might want to read it: Learn To Write Fiction: Creating My Own Online Course.
I don't know that many others have facilitated it yet. If you have, I'd love to know how it went!